WENZHOU FILTA HARDWARE CO.,LTD325000CORPORATERoom 3F10-3F16 & 3F16A-1, 3rd Floor, No.9 Wenhui Road, Puzhou Street, Longwan District, Wenzhou,Zhejiang,ChinaXXXXXX XXXXXWENZHOU FILTA HARDWARE CO.,LTD325000CORPORATERoom 3F10-3F16 & 3F16A-1, 3rd Floor, No.9 Wenhui Road, Puzhou Street, Longwan District, Wenzhou,Zhejiang,ChinaXXXXXX XXXXXWENZHOU FILTA HARDWARE CO.,LTDWENZHOU FILTA HARDWARE CO.,LTDWENZHOU FILTA HARDWARE CO.,LTDWENZHOU FILTA HARDWARE CO.,LTDWENZHOU FILTA HARDWARE CO.,LTDWENZHOU FILTA HARDWARE CO.,LTDWENZHOU FILTA HARDWARE CO.,LTDWENZHOU FILTA HARDWARE CO.,LTDWENZHOU FILTA HARDWARE CO.,LTDWENZHOU FILTA HARDWARE CO.,LTDWENZHOU FILTA HARDWARE CO.,LTDWENZHOU FILTA HARDWARE CO.,LTDWENZHOU FILTA HARDWARE CO.,LTDWENZHOU FILTA HARDWARE CO.,LTDWENZHOU FILTA HARDWARE CO.,LTDWENZHOU FILTA HARDWARE CO.,LTDWENZHOU FILTA HARDWARE CO.,LTDWENZHOU FILTA HARDWARE CO.,LTDWENZHOU FILTA HARDWARE CO.,LTDWENZHOU F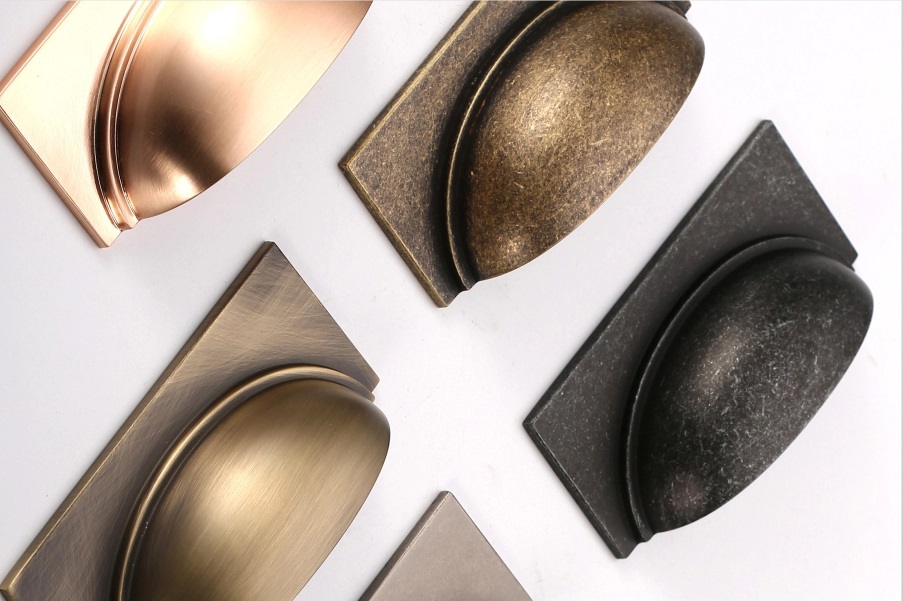 Product Model:BU1012
Product Size (inner space dimension):1000mm * 1200mm * 2200mm (long height)
Minimum Installation Space (excluding riser):1150mm * 1350mm * 2350mm (L * w * h)
Texture Of Material:The whole toilet adopts SMC high-tech composite environmental protection materials
Selective Color:The overall toilet chassis is coffee color, wall panels - ivory yellow, white, orange, black, etc
Special Functions:The whole toilet is fireproof, moisture-proof, anticorrosive, antiskid and high hardness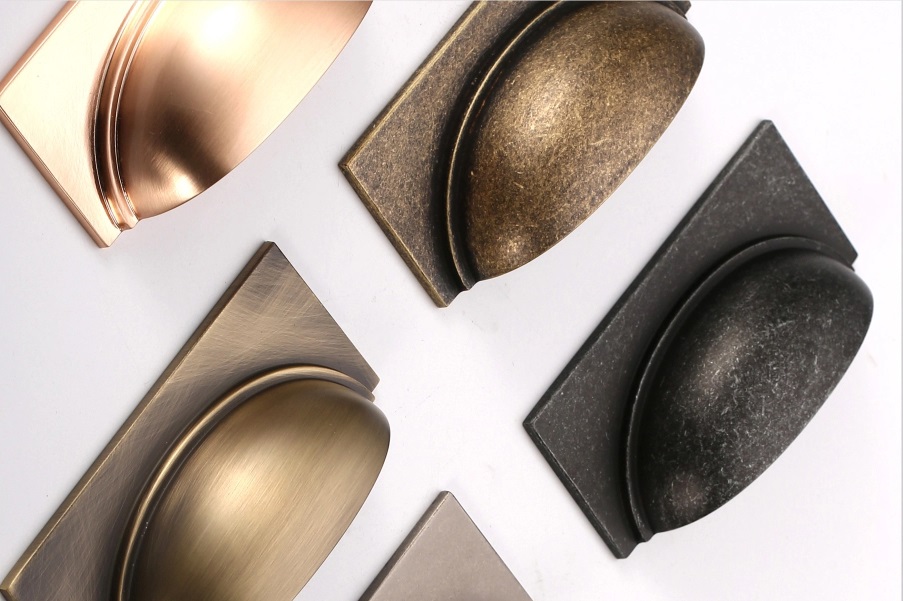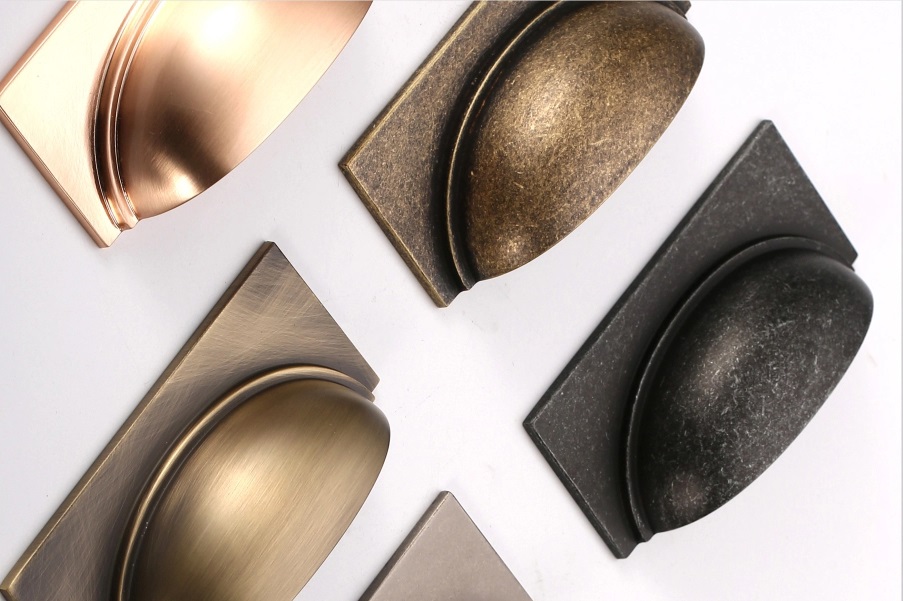 DTC Noiseless Drawer Running System
In order to create a quieter using environment, the DTC soft damping guide rails are equipped to every drawer, giving you a smooth sliding feeling while opening and closing.
45°Cut Craft for Drawers with Handle Free
The texture of marble tiles is natural, giving people a natural beauty. The application of marble tile should be decided according to the daylighting of toilet.
General light color ceramic tile can appear whole space is cleaner. And dark ceramic tile can set off the stereo sense of bathroom, fashionable feeling. Light colored marble on the wall
Ceramic tile lets the shower room of small space also clean and bright, the ground is actually marble ceramic tile, small piece of splicing, also use black mosaic embellishment more
Show the quality of home. Choose white as the background color, gray light grain marble tile paving can not only create a noble and luxurious temperament, but also make the whole house
The room space has a strong cultural atmosphere, which reflects the elegant life quality of the host.